Jiaozi
is a delicious substitute for rice in breakfast, lunch, or dinner. The flavors are fortified by steaming the dumplings in a bamboo basket and serving them in a sauce made of soy sauce and white vinegar. They are boiled with soup or pan-fried.
The stuffing of Jiaozi has its own authenticity. While you can try with the meats and vegetables of your own choice, it is usually made up of a mixture of lean and fatty pork.
The Chinese flavor comes from the stuffing that is mixed with cornstarch and soy sauce.
The difference between Jiaozi skin and Wanton skin is that the former is thinner, while the latter in thicker.
If you want to add, more flavors to the Jiaozi stuffing, be careful not to add anything that would swap its original taste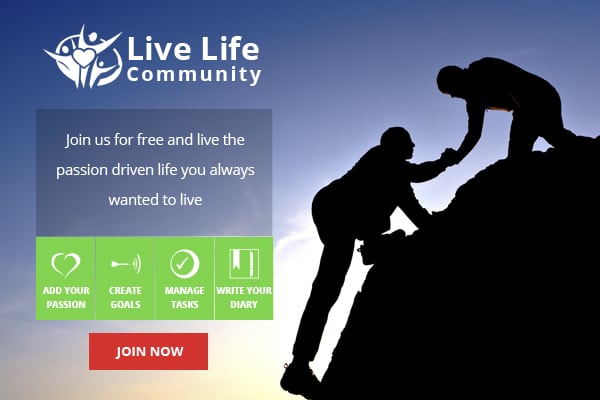 Jiaozi or Chinese dumplings are like their Momos. Originated from Northern China,