Well, it is very easy to make ordinary food make really extraordinary for the kids to gorge in with delight.
It is all about crafting boring sandwiches into creative shapes and moulds to attract the child.You can make the favorite desserts of your child and make it colorful by adding strawberry and chocolate sauces over it.
So mamas you to find out what are the recipes that suit your child's health and tastes…
Check Out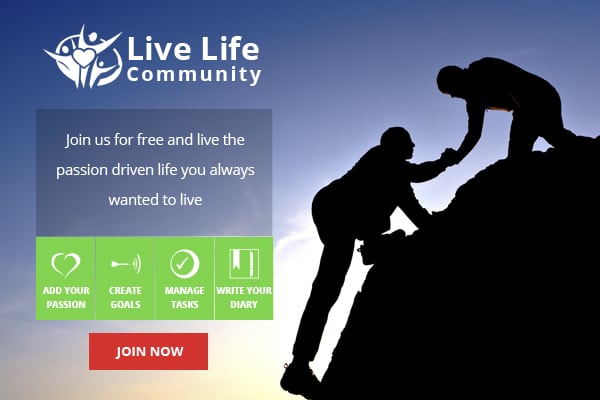 Easy Kid recipes is now going to bring great relief to moms who scratch their heads organizing menu for a kid's party.